Tiger Muay Thai 2018 Fight Team Tryouts
Do you wanna Live, Train & Fight out of and at Tiger Muay Thai in Phuket Thailand for a WHOLE YEAR!?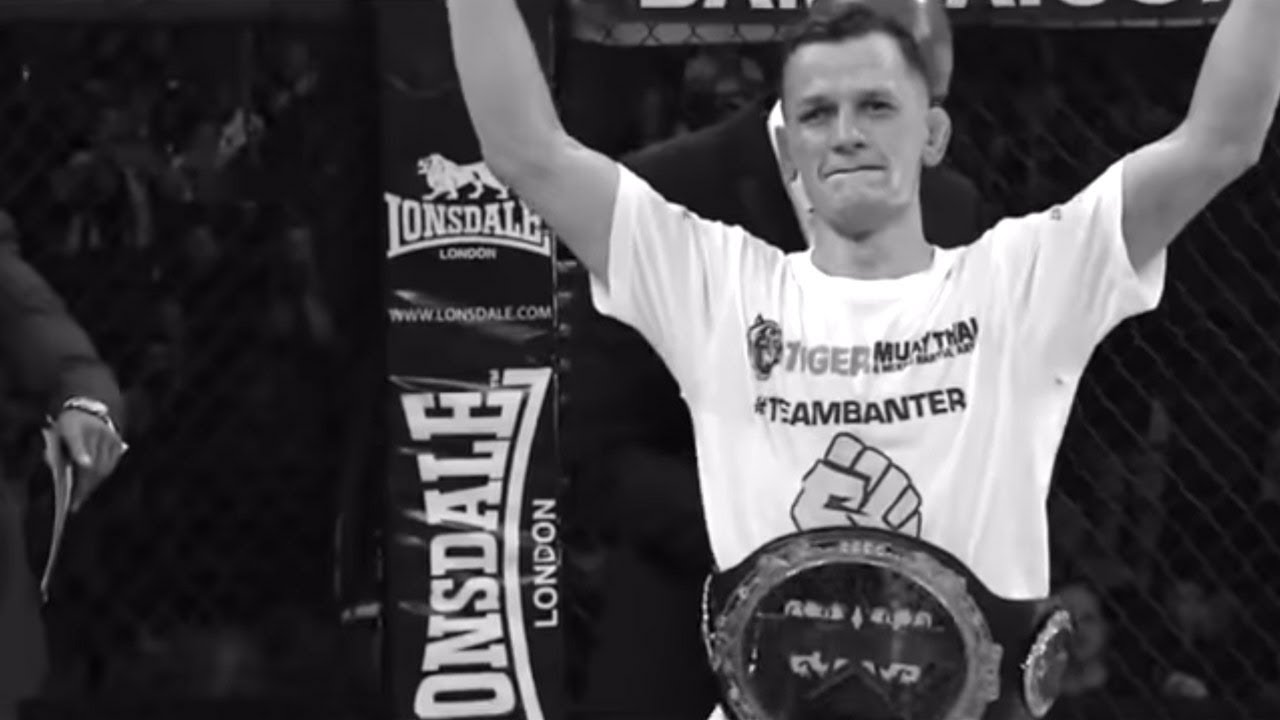 TMT Tryout 2018 Promo Video
Do you wanna Live, Train & Fight out of and at Tiger Muay Thai in Phuket Thailand for a whole year?
Tiger Muay Thai, the largest Muay Thai and MMA training center in Asia, is proud to announce the 2018 TMT Fight Team Tryouts from June 25th-30th 2018.
We are pleased to be expanding upon our world class roster of professional martial artists.
This is the opportunity of a lifetime for the selected few to become a full-time fight team member, enjoying the all benefits that our Tiger team has to offer.
Each scholarship includes the following for a full year:
Training at Tiger Muay Thai MMA Training Camp Phuket, Thailand with our world class team of fighters and coaches
TMT Marketing Dept. efforts across international online and media channels
Fighter's meal plan
Accommodation provided by TMT
Aid with fight management
These benefits will be provided for the selected team members for a period of one year. After that it is at the discretion of the staff to decide upon contract renewal. The tryouts are invite-only. The application process is open to both MALE and FEMALE athletes.
Selected fighters will receive invitation by May 1st, 2018 and are expected to respond with confirmation of their attendance no later than May 14th, 2016.
Selected fighters are advised to arrive to Phuket at least 3 days before the tryouts begin and remain on the island until July 1st. The reason for arriving early will be to become acclimated to the climate and time zone and settle in before the tryout period.
During the tryout period from June 25th-30th TMT will provide housing for the invited tryout attendees and a 50% discount off all food at the Tiger grill during the tryout period. Selected fighters will sign an insurance waiver and release form (you will be filmed, TMT reserves all rights to the footage).
All applicants are to fill out the forms below and submit all requested materials in their entirety. Any incomplete applications or resources will not be accepted. Please familiarize yourself with all the materials BEFORE submitting. Applicants are responsible for being familiar with and following all guidelines contained within. If further information is requested by the coaching staff we will contact you directly.
Please note: the last day of application is April 15th, invitations will be issued by May 1st and you MUST confirm attendance by May 14th. All applicants must be 18 year of age by the time the Tryout starts (June 25th).
Application Form
Additional Information about the Tryouts
If you are selected by our staff for invitation to tryouts, you will contacted via your email address provided in your application materials. During the tryout period all athletes will be tested on their stand up striking ability, grappling, conditioning, and character.
Please prepare yourself for extremely strenuous conditions during this tryout period.
You will and are being evaluated in all areas of your physical and mental toughness. You will be constantly evaluated during the tryout period, after which the coaches will announce the scholarship appointments.
Details on the daily itinerary, what to bring, etc. will be explained further after invitations are issued to selected attendees.