CALLING ALL FIGHTERS! Application period for TMT Tryouts 2020 now open!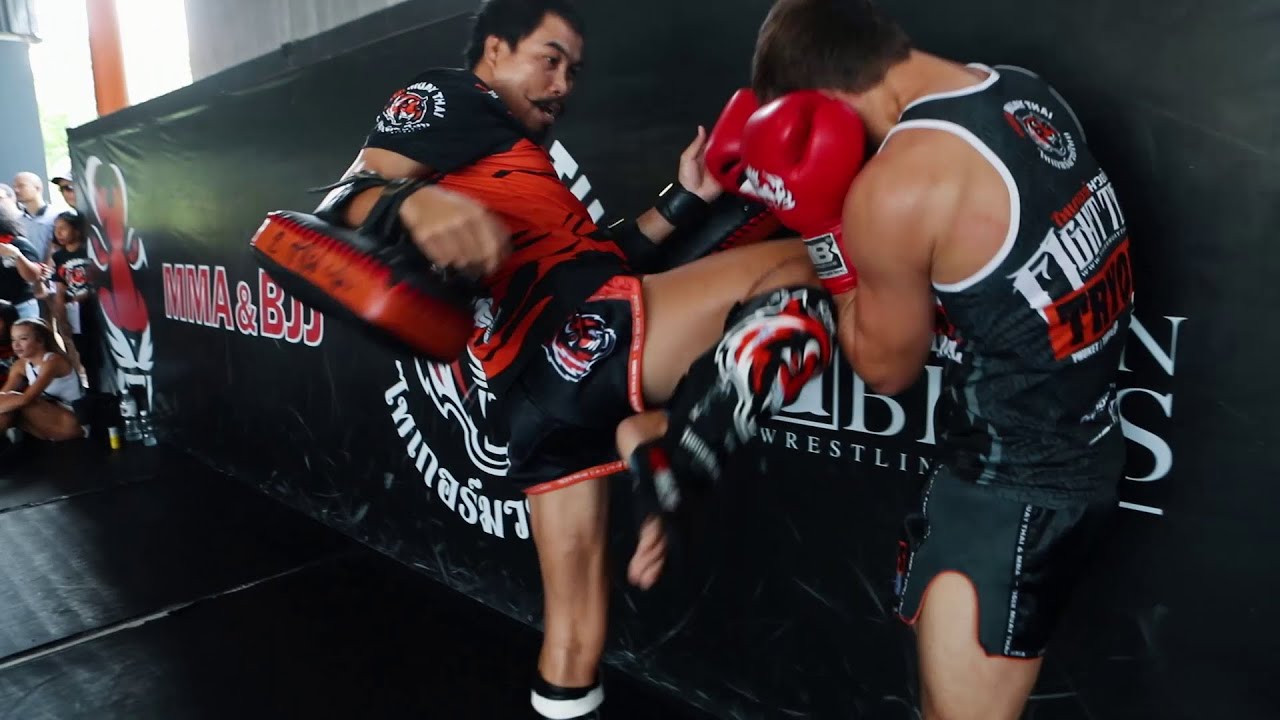 When Pads hit back!22-27th June 2020 will see another group of hungry fighters have the chance to win a year's scholarship of training, accommodation and food here at Tiger Muay Thai, in addition to a 1 year Thai visa.
We welcome applications from any MMA or Muay Thai/kickboxing fighters. Applicants who are chosen to come and tryout will go through a week of challenging tryout workouts to assess their skills, fitness and heart.
During the week we will provide accommodation for all the Tryout contenders, but contenders will need to arrange travel to Phuket themselves and will need to arrive no later than June 21st.
At the end of the week the winners of this year's Tryouts will be announced and the prizes handed out!