Wollop House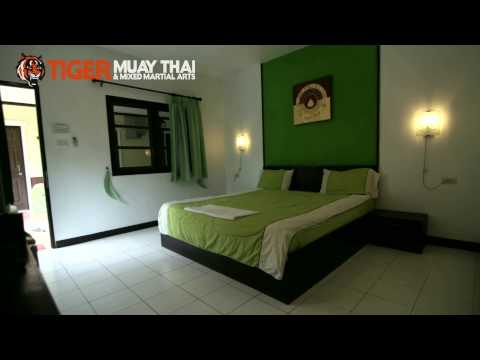 Click to Play Accommodation Video Tour
The Wollop House are in a quiet area located just a few minutes walk from Tiger Muay Thai training camp. Simply appointed rooms, with large bed, TV, cable, wi-fi Internet, fridge, hot water shower in nice bathroom.
The Wollop House are affordable priced and is an excellent place to stay for guests that enjoy their privacy and want a nice clean, and quiet room.
If you are interested in staying in the Wollop House while you train at Tiger Muay Thai please contact our bookings manager by email.
Wollop House Photo Gallery