The One Cozy Vacation Residence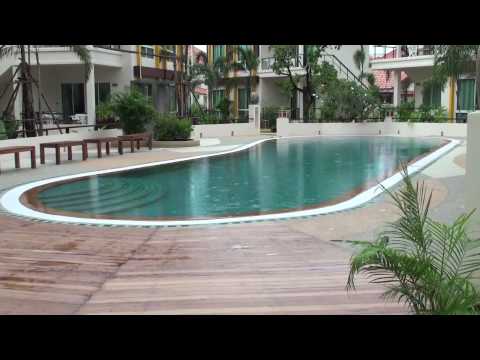 Click to Play Accommodation Video Tour
The One Cozy Vacation Residence is a modern classic style resort, ready to service with full options of facilities such as Thai & Western Restaurant, large swimming pool, and pool table.
The "One" has total 26 rooms including deluxe and twin-bed rooms.
Every room has its large terrace, swimming pool view, living room, and pantry.
The One Cozy Vacation ResidencePhoto Gallery