The Heaven Boutique
Accommodation Type: Standard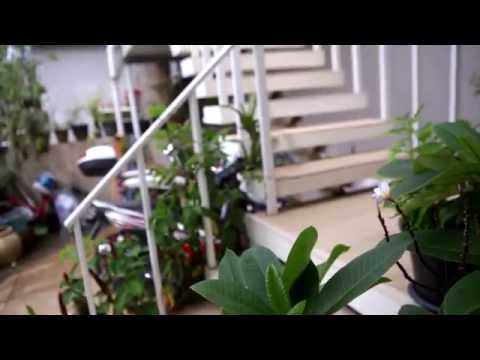 Click to Play Accommodation Video Tour
The Heaven Boutique Resort is nice newly built little design resort located on the street from Tiger Muay Thai.
Heaven got fully furnished light interior rooms, all rooms got private bathroom with hot water showers, safety-boxes and refrigerators. The swimming pool is convenient located just outside the rooms.
The Heaven also offers massage and taxi service for their guests.
If you are interested in staying at The Heaven Boutique while you train at Tiger Muay Thai please contact our bookings manager by email.
Photos from The Heaven Boutique