Luxurious resort-style mansion located in the heart of Chalong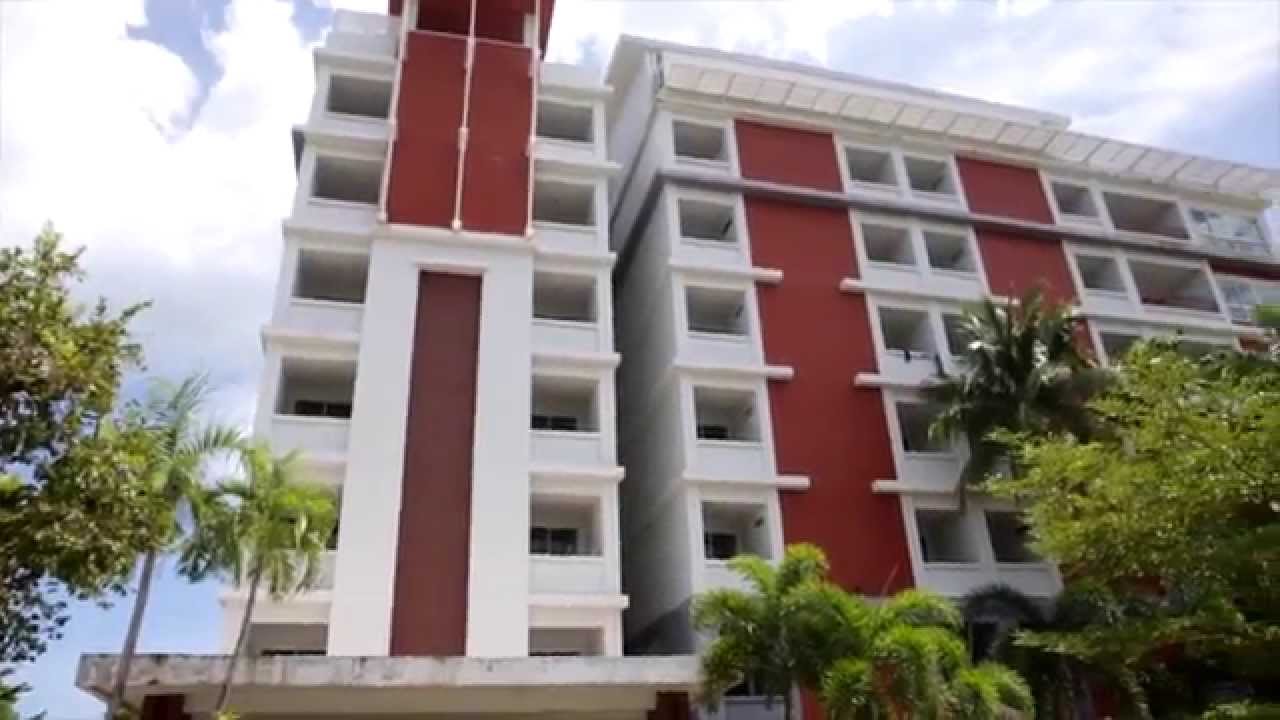 Accommodation Video Tour
Santiphap Mansion is the luxurious resort-style mansion located in the center of Chalong district where is growing meanwhile there is the great existing natural view of Phuket island. At the front of Santiphap Mansion, there is the view point of Nak-kerd mountain which lies along the location of Big Budha. At the back of mansion, there is the view point of Chalong Bay which is appropriate for relaxing and it's easy for travelling to other tourist attractions or going to Phuket town to do business.
Santiphap Mansion provides large rooms which are decorated in the style of tropical modern. There are Single-bed standard rooms and Double-bed standard rooms available, and moreover, there are suite rooms also available for the person who prefers magnificence with separated bedroom.
In every room, there are completely facilities provided such as air conditioner, 32″ LCD TV, fridge, water heater, sink with terrace, Wi-Fi, key-card security system, parking area in the beautiful garden. All of these have been prepared elaborately for your everyday convenience when you stay here.
Please note that Santiphap Mansion is located off Soi Tad-Ied (where Tiger is situated, click here for map). It is ideal for those that want to stay off the hustle and bustle of Tiger street and yet be located near enough to walk or have a leisurely jog to get to the camp. It is approximately 25 minute walk to the camp or a 3 minute drive via scooter which they also provide for rent upon arrival.