Nature House 3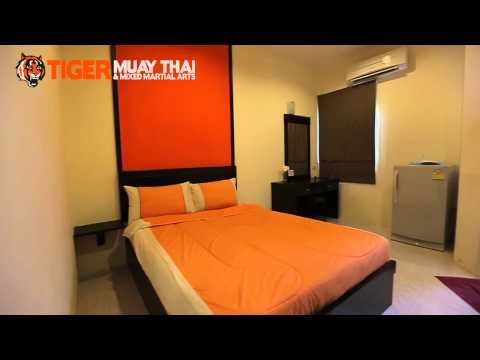 Click to Play Accommodation Video Tour
Surrounded by greenery, The Nature House offers air-conditioned rooms with private bathrooms and free Wi-Fi. A 5-minute walk from Tiger Muay Thai Camp, the small hotel features a restaurant.
Fitted with wooden furniture, The Nature House's rooms have satellite TV and a vanity/writing desk. A fridge and an electric kettle are also provided. The bathroom has a hot shower.
If you are interested in staying in the Nature House 3 while you train at Tiger Muay Thai please contact our bookings manager by email.
Nature House 3 Photo Gallery