Little Hill Phuket Resort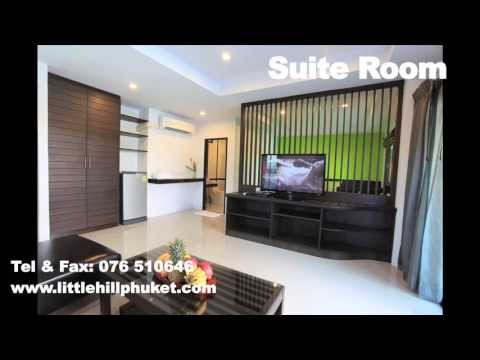 Click to Play Accommodation Video Tour
Little Hill Phuket Resort is a brand new hotel located in a quiet and convenient area of Phuket.
Tucked away on a small picturesque road, near Tiger Muay Thai. The boutique hotel offers stylish accommodation equipped with modern amenities including complimentary high-speed fibre optic Wi-Fi Internet.
Relax at the gorgeous swimming pool and enjoy great Thai food at the trendy terrace coffee shop and restaurant open all day.
The central location is excellent for exploring the island with fantastic beaches, viewpoints, boating, shopping, temples and much more all within a 20 minute drive.
Little Hill Phuket Resort Photo Gallery